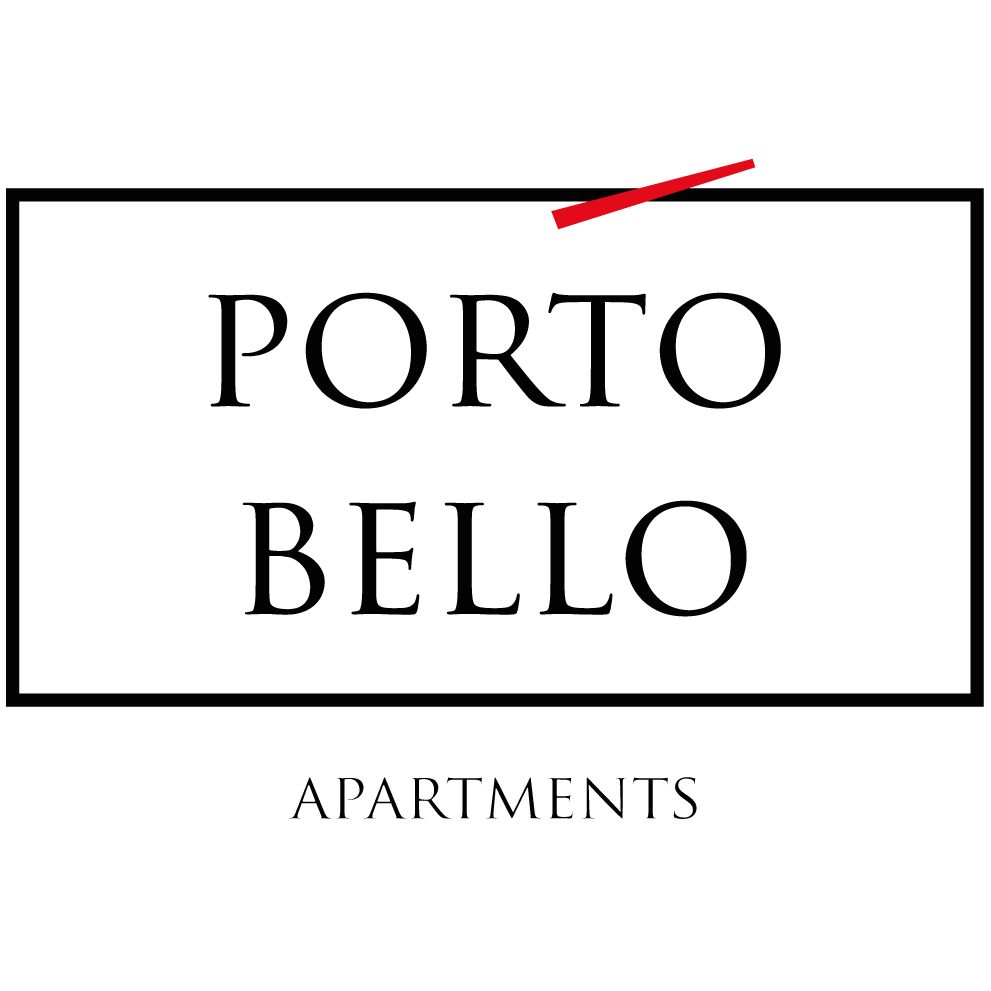 PORTO BELLO
Porto Bello is located in the centre of Porto Sant'Elpidio, you can get to the beach or the square in just a a few minutes.
The accommodation opened in June 2023. In its refurbishment we decided to keep the exposed brick, a typical feature of the old houses by the sea in Porto Sant'Elpidio. Modern technology helped us to increase the level of comfort of the building.
The house has apartments with equipped kitchen with induction cooktop, oven, refrigerator, washing machine, TV, air conditioning/heating system, free Wi-Fi.
Two apartments have a balcony, the last apartment on the third floor has a little terrace, all equipped with table and chairs to enjoy time in the open air.
The bathroom has a walk-in shower, terry towels and hairdryer.
There are many parking spaces free of charge in the street close to Porto Bello.
We have an agreement with "TI ORO" bathing establishment; in the summertime we book umbrellas and sunbeds for our guests.
Book your stay at PORTO BELLO by clicking here.